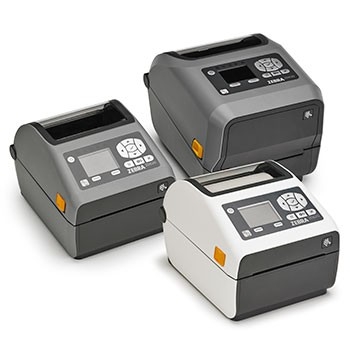 Desktop Printers
Dependable, durable, easy to use and don't require much space. Zebra's desktop printers are compact, simple to operate, reliable and cost effective. And, they leverage our long history of innovation and industry-leading capabilities.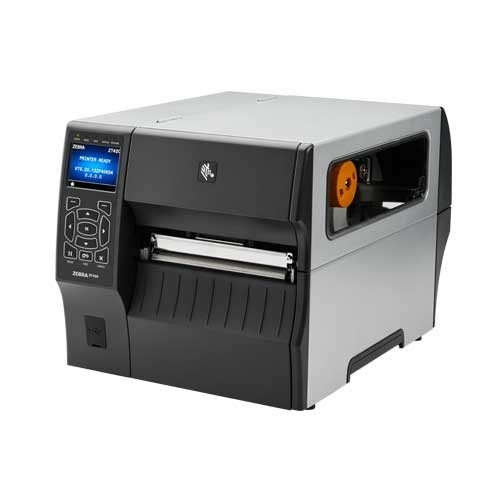 Industrial Printers
Zebra's industrial printers meet your needs to help you do more with less. And, they easily integrate into your existing enterprise and keep pace with your evolving business challenges. See your entire supply chain in real time, increase efficiencies and leverage Internet of Things (IoT) technologies to gain a competitive advantage. Ideal for a wide variety of high- to mid-volume industrial applications in manufacturing, transportation and logistics, government, retail and healthcare.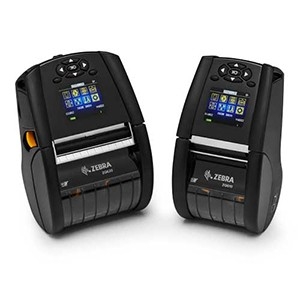 Mobile Printers
Zebra mobile printers provide portable printing for all your barcode needs. Price labelling, warehouse management and retail are just a small sample of application covered by Zebra mobile printers.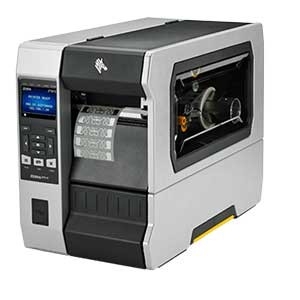 RFID Label Printers
A global leader in UHF RFID print and encode technologies, Zebra delivers innovative encoding solutions to meet tomorrow's application needs today. Developed on a globally recognised brand, Zebra leads the industry with a broad product portfolio that spreads across Industrial, Desktop and Card printers and supports wide ranging applications across a variety of markets.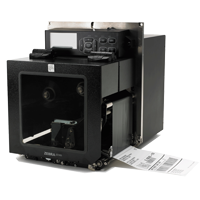 Zebra Print Engine
Zebra print engines provide a barcode solution for high volume printing perfect for heavy duty industrial situations. PAX and ZE500 print engines are customisable to create a unique barcode system based on needs.